Whisky making: Secrets of the art with Launceston Distillery (WHISKY WEEK)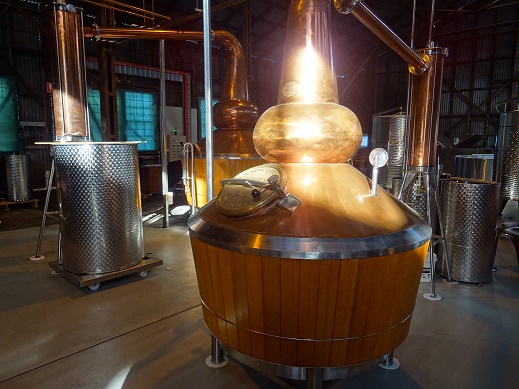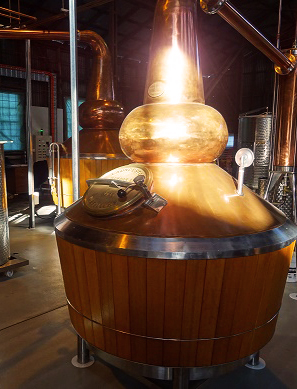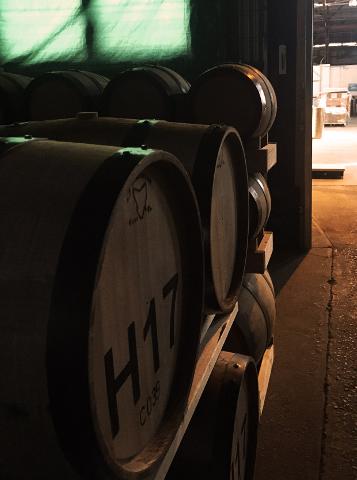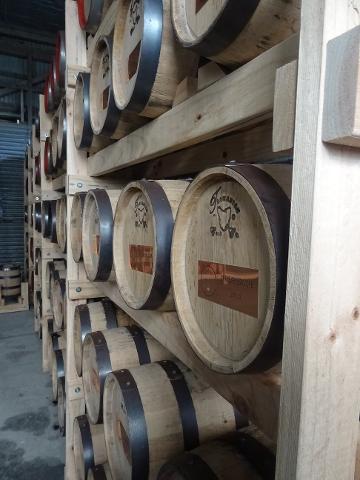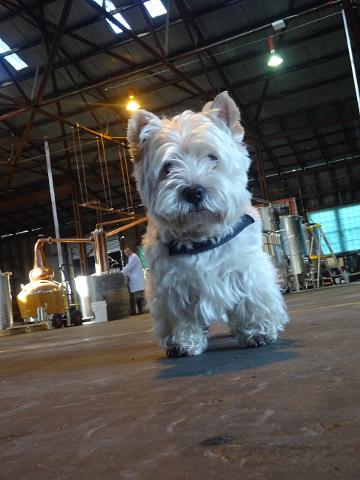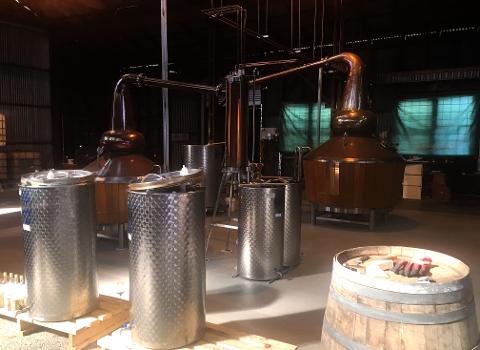 Duration: 6 Hours (approx.)
Location: Launceston, TAS
Product code: WWEEK-LTON
GET YOUR WHISKY GEEK ON
This short course, created by the Tasmanian Whisky Academy in partnership with the Launceston Distillery (Hangar 17), takes students through the process from barley to barrel covering the cool stuff that makes a great whisky - well great.
It is a behind-the-scenes look at the secrets of Launceston Distillery's approach and how distiller Chris Condon makes decisions about mashing, distilling and maturation.
ABOUT THE DAY
It is perfect for the whisky lover or aspiring distiller and specifically covers milling and the mashing process, distillers cuts and the role of the barrel as well as looking at the set up of ones of Tasmania's best-kept secrets. Its not quite the Tasmanian Whisky's Academy's full Intro to Distilling course, but it comes close taking in the science of great mash+great distillation+love in the barrel=great whisky.
Distiller Chris will talk about the process and journey, how to get the mash perfect for distilling, the secrets to finding the 'heart' of the whisky and how this translates to a whisky that matures into a delicious drop when it's ready for your glass at the bar. Students will help fill the barrel at the end of the day and take a special memento home from the distillery. The Tasmanian Whisky Academy will talk about the Tasmanian industry and provide information for participants about the process of distilling.

The days runs from 8.30am and starts with the mashing. The cool morning will be ideal for seeing what happens as hot water is mashed in with the malt and how the wash is mashed and lautered. Morning tea will warm up participants before they get back into transferring the wash into the still for the wash runs and then go through the process of the spirit runs and taking cuts as the distiller moves to find the heart of the whisky. Lunch will refuel students before the barrel is filled and spirit put to bed to mature. Chris and the team will welcome questions about distillation on the day.
INFORMATION
Positions are limited. Participants must be aged 18 or over. Discreet tastings of wort and newmake will occur during the day to educate students on the differences.
Safety material will be provided on the day and participants are asked to wear practical work boots as it is in a working distillery and practical, warm clothes.
FOOD & TRANSPORT
Morning tea and lunch will provided. Students are asked to make their way to Launceston Distillery (Hangar 17 near Launceston airport) by 8.15am. Enquiries or assistance with transport to the venue should be directed to Anne Gigney, Director Tasmanian Whisky Academy on 0419 431 280 or info@whiskyacademy.com.au